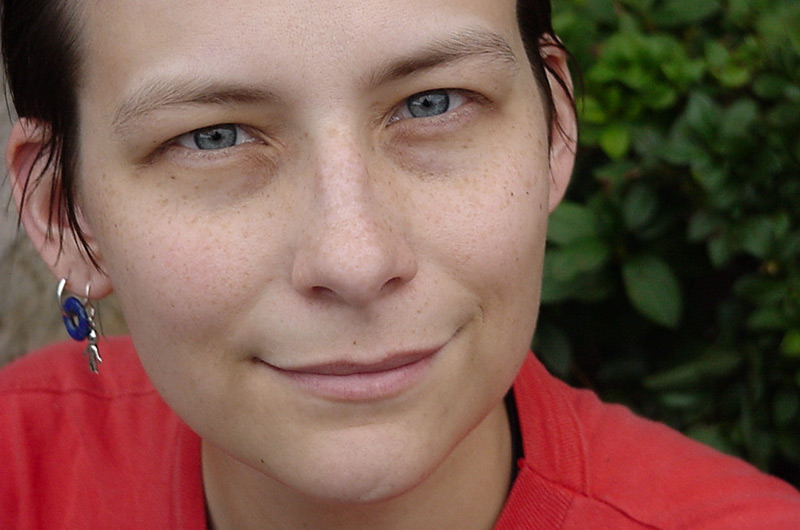 Over the course of the previous fifteen years I have been afforded the opportunity to travel to many a destination here in the United States. Matter of fact, I have been to all forty-eight of the continental geographic areas that cartographers charted as signifying individual states. More than states, I have seen the breadth of a country undivided and magnificent in its scope. From the Atlantic Ocean to the Pacific, I have traveled the continent bordered by Canada to the north and Mexico to its south. I have seen so much of this land that I now have in my mind's eye a firsthand picture of how the surface of the U.S. changes from the wetlands and everglades of southern Florida up the Atlantic seaboard passing the Nation's Capital on the way to the rocky and rugged state of Maine. The path from here cuts southwest down the Appalachian Trail leading to the Great Smokey Mountains before I travel to the forests of the southern United States ultimately arriving in the Bayou country of Louisiana. The Great Plains in the center of America stretch from north to south over more than a thousand-five-hundred miles and east to west over more than five-hundred miles. I have stood at the headwaters of the great Mississippi River and crossed its widest points after those waters traveled more than two-thousand miles south to the Gulf of Mexico. I have stood atop the Rocky Mountains, strode through the Bear Tooth Mountain Range, been endeared by the Bitter Root Mountain Range in Idaho, ridden an old steam train from Durango to Silverton in the San Juan Mountains, hiked upon the Sierra Nevada, and stood next to three-thousand year old bristle cone pine trees in the Great Basin. At Cape Flattery in the northwest corner of the state of Washington I have looked out to sea, and remember the thousand miles of Pacific coast to the south that I have traveled. Over one-hundred-seventy National Parks and Monuments have welcomed me as have countless cities and towns across this land.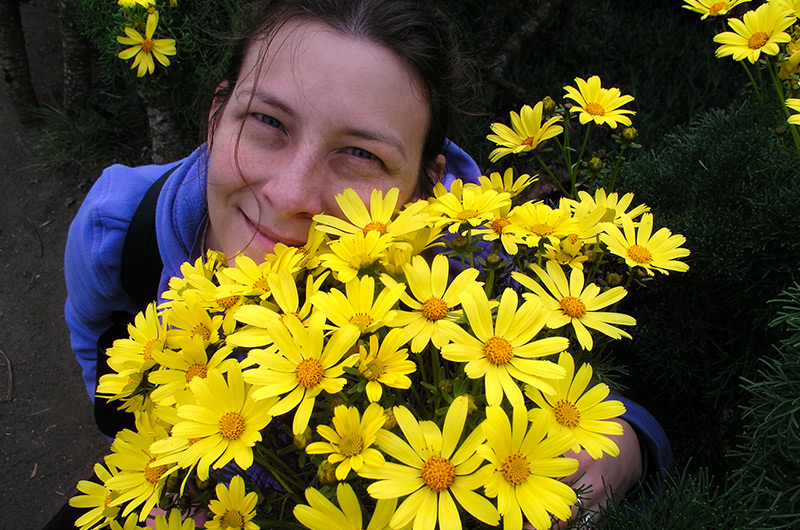 But, through all of this, I was never alone. I was never without love. My love of place was always with me, and so was another love. A love that reinforces my love of travel and enhances my appreciation for the journey and the destination. That love is the sustaining connection I have to my best friend, my partner, my wife – Caroline. Twenty-one years in the making we have developed a bond that while probably not unbreakable, is as strong a force of togetherness that one might ever hope to have. A kind of synchronicity has formed between us where we will smile at one another at the same instant as we both become aware that we are witnessing or experiencing a perfect moment. The smile arises knowing that the other is at the same point of awe and we find each other's eyes for confirmation that things are in fact, just perfect. Our emotions spill into the others senses, Caroline's tears can easily awaken my own tears to overflowing, her smile just as easily puts my face to beaming. We travel side-by-side, we laugh face-to-face, we nurse each others hurts, we care for another. As we walk along in life, we go hand in hand even when not literally hand-in-hand. As far as I know, we both have the best of intentions for our other half, the half that makes us whole. It is as though this pairing requires four eyes and two minds to make sense of and take the greatest pleasure of this world – our spirits kindly obliging this shared moment of our short existence.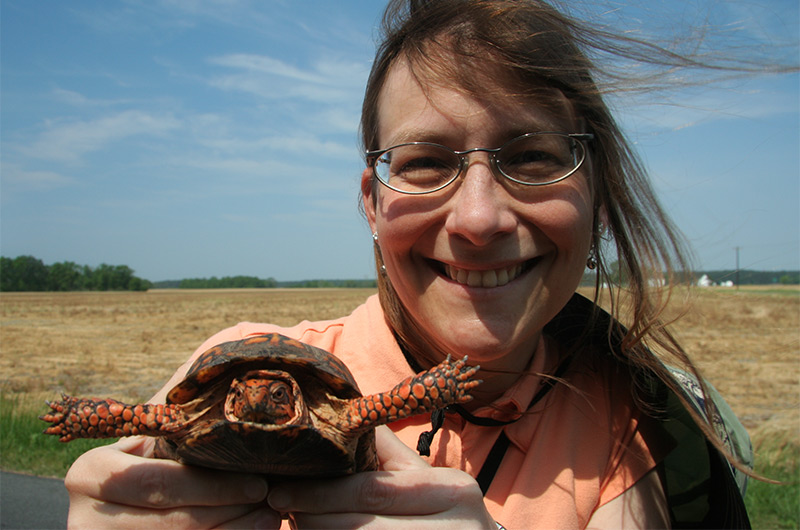 I love Caroline in ways spoken of by many a poet or romantic whose words have preceded my own and may have more eloquently captured the essence of love but still I cannot stop myself wanting to let her know in my own words that she means the world to me. From the early years of our relationship, love of intellect and personal interests has matured to a love where I better sense and share her delight and recognize her appreciation for the beautiful. This intimate knowledge of her own connection to life fuels my continuing love for my best friend. It has been more than twenty years since a chance random kiss ignited a chemical chain reaction of olfactory exuberance that threw my senses into a long lasting spell of infatuation. Over the intervening years we have learned more of who each other is and plan to remain interested and involved in who we are becoming. We come to appreciate more of the diversity and abundance that life, culture, and friendship can bring to one's life. We have endured and continue to stand hand-in-hand.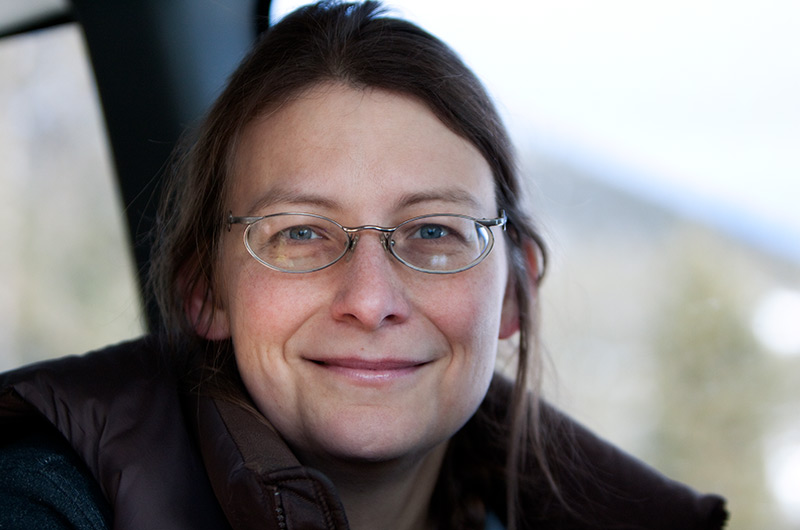 Through this incredible love, life appears more colorful, more robust, more full of passion. What is mundane or foreign can be embraced because our comfort and friendship has grown accustomed to accepting change. With a world of possibility, our horizons appear boundless, even with the realization that there are limits to time and to all things manifested by our fragile emotions and the uncertainty of physical being. But from a spiritual or soulful perspective, today is a perfect day to be in hopeless, infinite, apparent ceaseless love. Four-eyes, two-minds, and two-smiles dancing through a wondrous life celebrating its rewards and travails.